Rajpura Rotaractors make Rotary proud
For two consecutive years from 2020, RAC Rajpura, RID 3090, bagged the top award for largest membership among ­community-based clubs at the Rotaract District Awards. "But after the introduction of Rotary's mandatory dues from July 2022, this award was discontinued in our district awards event as our clubs suffered a steep membership decline," says DRR Vipul Mittal, an active member and past president of the Rajpura club.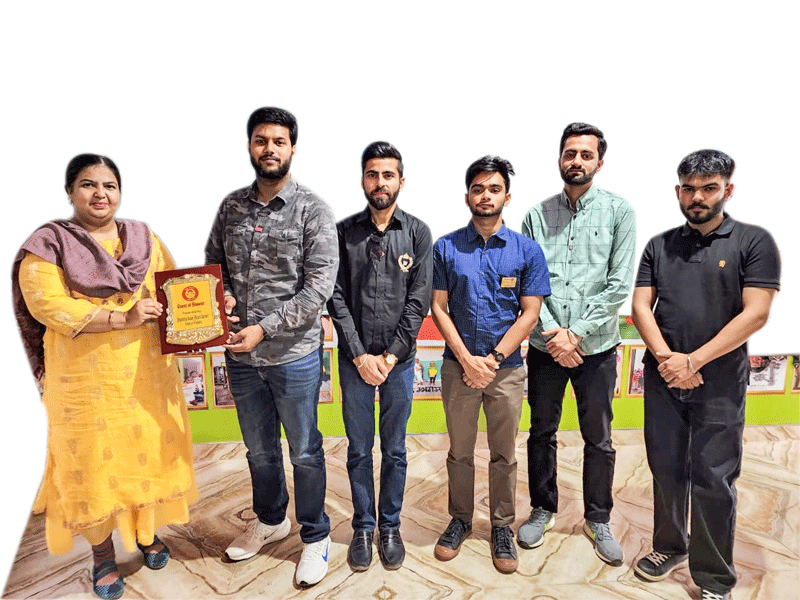 Still as the largest Rotaract club in the district with 35 Rotaractors, "we will be doubling our membership by July next year, thus taking our headcount to 70, nearing our strength before the enforcement of RI dues for Rotaract," he says.
Project Mahadaan, the mega blood donation camps being held by Rotaractors across Asia, was first initiated by PDRR Sahil Bhateja, who hails from this club, in 2013–14. Over the last three years, Project Beat the Heat is being held for two weeks in July offering cold drinks, butter milk and tender coconut to the public as a respite from the summer heat. "We give refreshments to pedestrians, municipal workers, conservancy staff, policemen and ­rickshaw men for two weeks in summer," says Mittal.
One of the most satisfying moments for Rotaractors is spending a day with around 100 special children at Sehyog Half Way Home at the SoS Children's Village, Rajpura, during the Diwali season. "Over the last six years, we visit them during Diwali to have fun games, distribute new clothes, sweets, and have fireworks with the orphans and special children," he says.
Another feature of the 20-year-old Rotaract club is that five of its members have become DRR including Mittal over the years. "We have got our own office-cum-club hall at the Rotary Bhawan owned by RC Rajpura, a more than 50 year-old legacy club with 165 Rotarians, the largest in RID 3090," he smiles.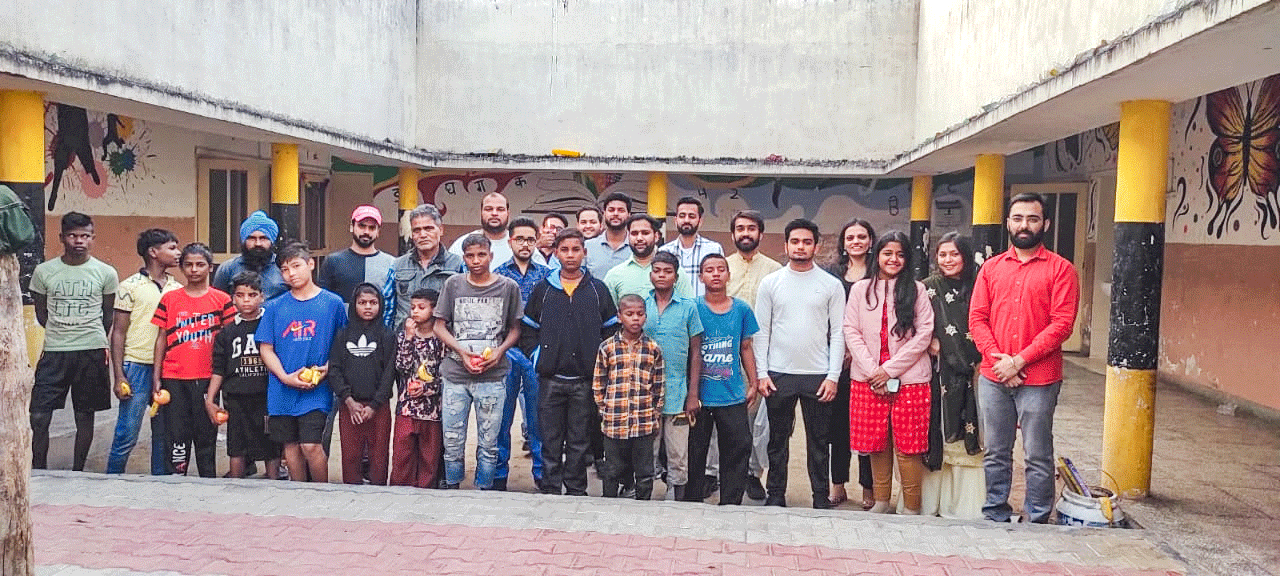 As DRR, Mittal has drawn up plans to hold at least 2–3 multidistrict Rotaract events. "One of them will be a three day Rotaract Premier League, a Twenty20 cricket tournament for north zone, slated for November in Rajpura. We hope to attract at least six teams from different RI districts."
Two-day mega installation
Speaking at the two-day DRR installation event at Barog, a scenic hill station at Solan district of Himachal Pradesh, DG Ghanshyam Kansal invited Rotaractors to "participate in all the mega and small projects of Rotary clubs. Along with Rotarians, you have to shore up the public image of our ­organisation. In this regard, I will be holding a series of RLIs (Rotary Leadership Institute) to educate, train both Rotarians and ­Rotaractors on ­efficient conduct of Rotary programmes that elevate our public image."
Kansal has granted Rs.50,000 from the District Designated Fund for Rotaract clubs to take up service projects, besides giving a 50 per cent discount in registration fee for Rotaractors to take part in Rotary events.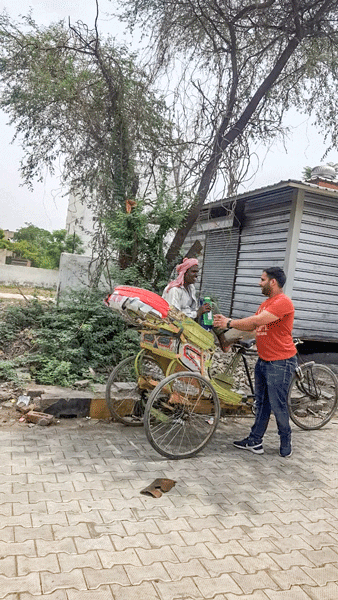 PDRR Council chairman Rajesh Goyal has come forward to sponsor the upcoming RPL cricket tournament. A pharma entrepreneur in Himachal Pradesh, he was instrumental in the success of the Rotaract Zone Institute held in 2021–22.
In his speech, Mittal said he wanted to add 250-plus Rotaractors and charter 10 new Rotaract clubs, which would take their count to 950-plus and 56 respectively in RID 3090. "One of my ambitions is to add 100 Interact clubs this year to the existing 210 clubs in our district." PDG Bagh Singh Pannu, District Interact chair Manik Raj Singla and RC Patiala Mid Town past president Bhagwan Dass Gupta were among those present at the installation.