Boosting membership, RID 3141 shows the way
From screening ­advertisements in cinema halls to organising orientation seminars and roping in celebrities, RID 3141 led by DRR Aastha Parekh has shown the way to enhance Rotaract membership in Mumbai.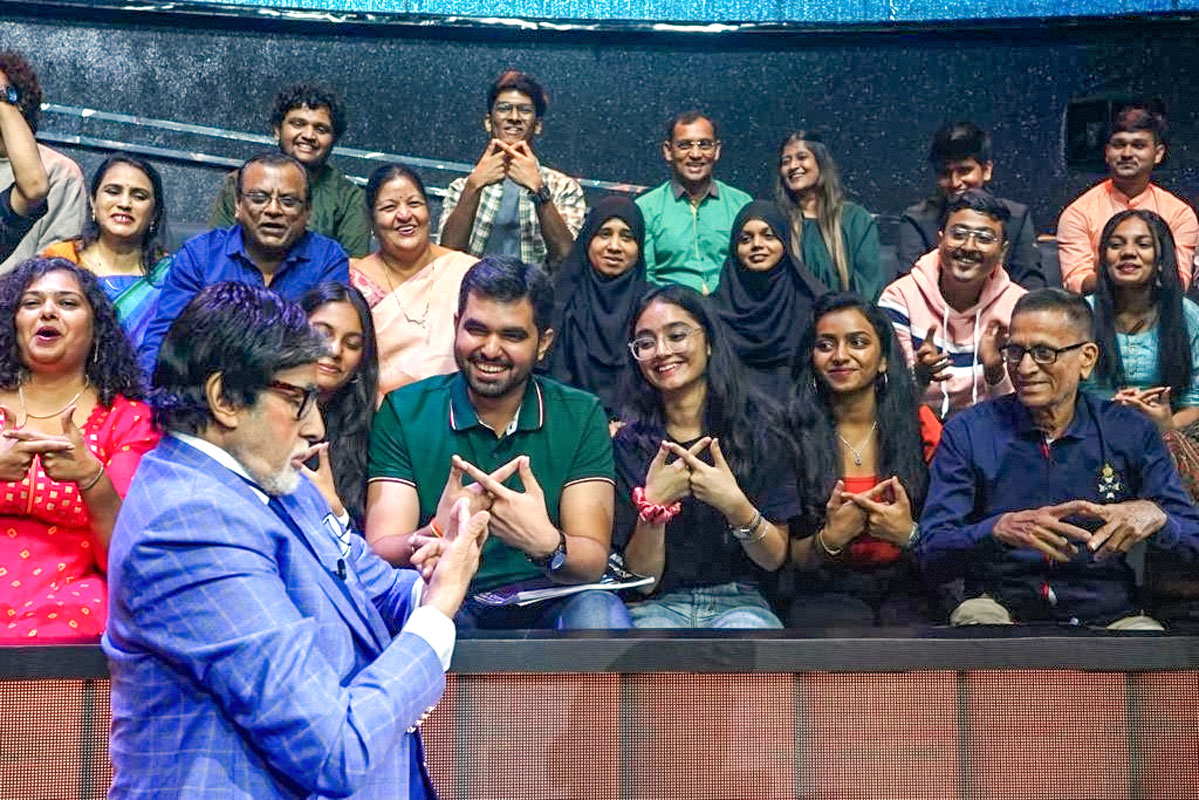 August being observed as 'membership month' in Rotary, "we planned to focus on inducting new members — not just anyone — people with genuine interest and those who want to enjoy the Rotaract lifestyle," smiles Aastha. Over 400 activities were conducted over a week starting Aug 1 to promote Rotaract with the participation of 39 Rotaract clubs. The efforts resulted in increasing the membership to 4,000 in Mumbai.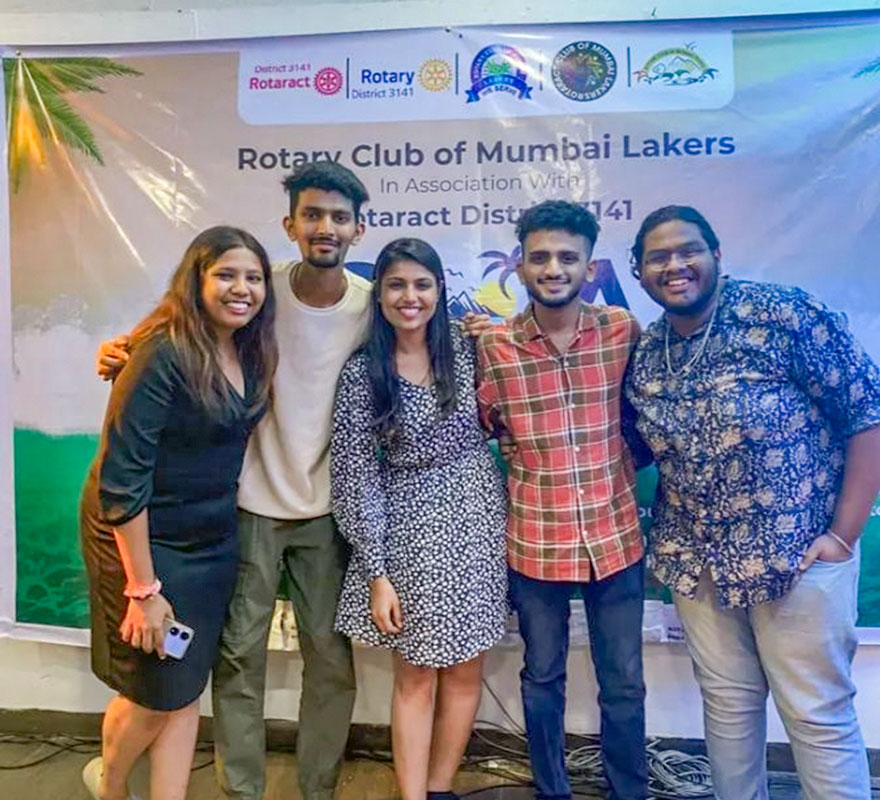 The heart of this initiative was to promote and highlight Rotaract among non-Rotaractors, retain the existing members and create a pathway for the new members to join. The highlight of it all was a special Kaun Banega Crorepati show hosted by Bollywood icon Amitabh Bachchan with Rotaractors as participants. "It was an exciting programme and got us talking about Rotaract and our activities with the public," she says.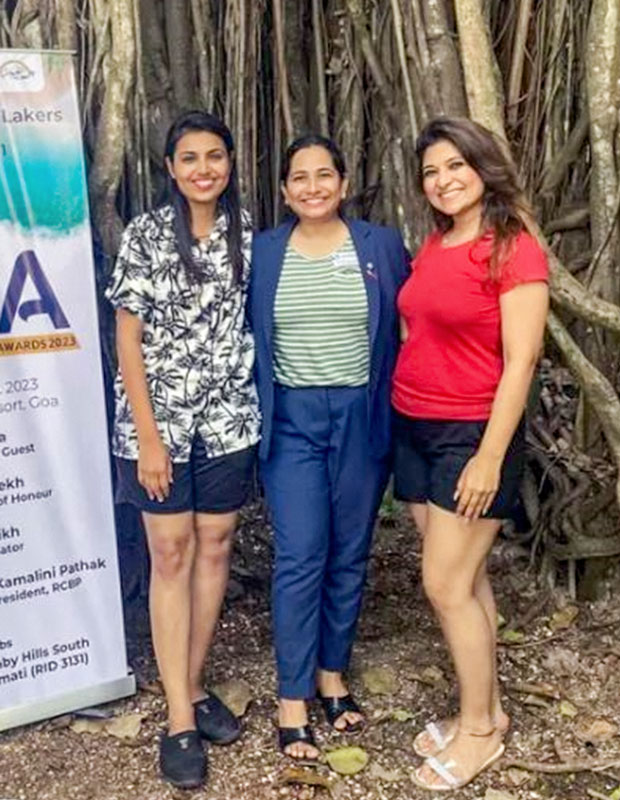 A special video to promote membership and Rotaract was screened for eight days from August 1 at all cinemas in Mumbai. Forty-two influencers and celebrities including Norwegian dancer Adil Feroz Khan, Radhika Jagtap and Tamanna Ahuja shared messages about Rotaract on social media which received over one lakh views.
An orientation seminar titled 'The Hogwarts School' had over 150 delegates including Rotaractors and non-Rotaractors. "We illustrated the boundless opportunities available within the realm of Rotaract and Rotary through a variety of engaging mediums." Earlier during the month, the Rotaractors formed teams and visited colleges to introduce Rotaract to the youngsters. "Our visit was at the right time because colleges had just opened for the first-year students and we could have their complete attention," beams the DRR.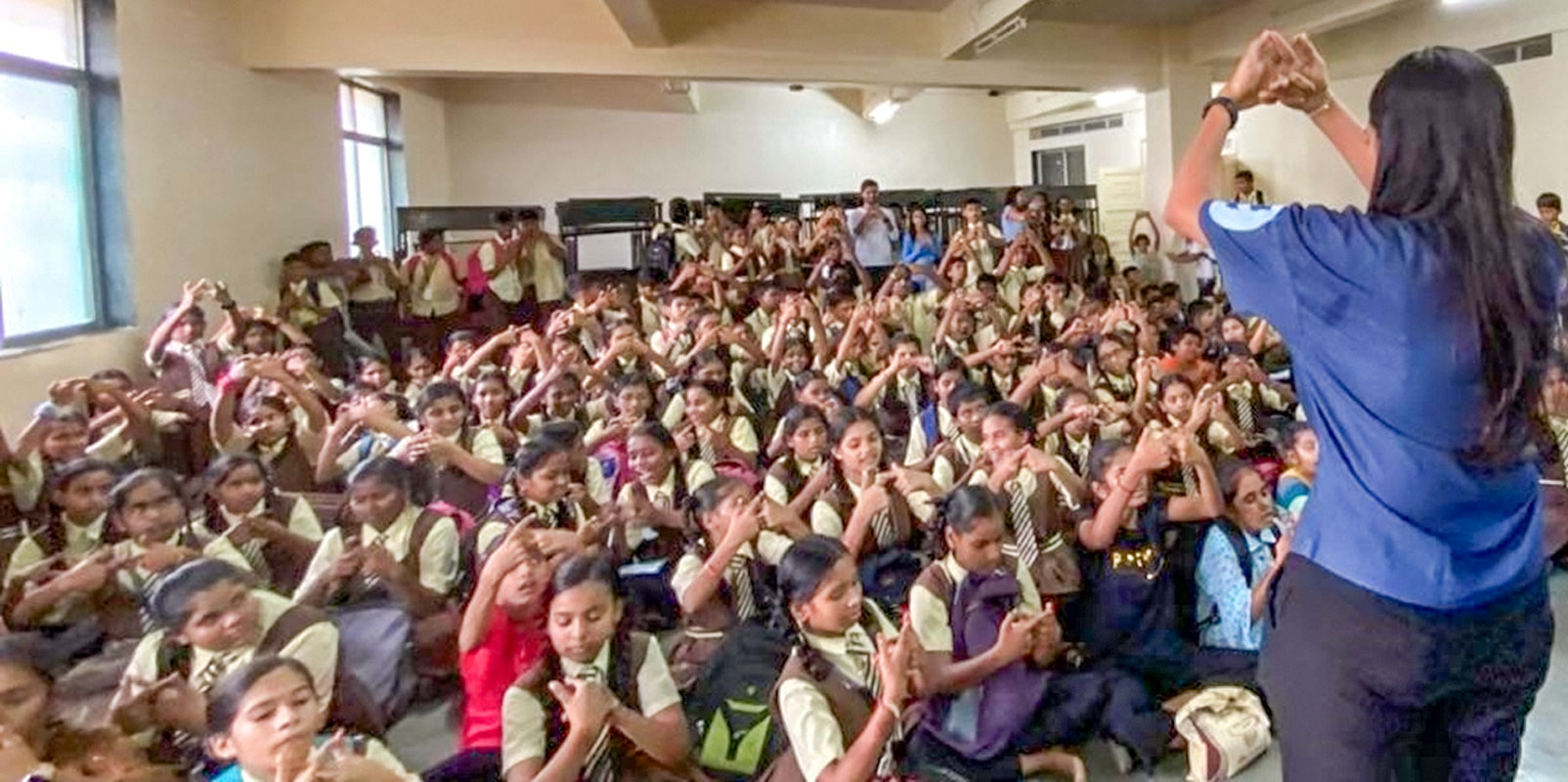 With the introduction of RI dues, "we saw a steady drop in Rotaract membership at the beginning of the year. Our exercise during August will inspire youngsters to join. We have been highlighting how Rotaract stands apart from other organisations such as NSS which is present in educational institutions. We point out to them that only Rotary offers opportunities for fellowship and personal growth in the form of leadership goals, apart from community service."
RYLA @ Goa
The district Rotaract clubs collaborated with RC Mumbai Lakers to host a three-day RYLA on the shores of the Bambolim Beach in Goa. The participants were engaged with nine activities and an ideathon, followed by a grand award ceremony. Two Rotary Youth Exchange students from Italy (RID 2060) also participated in the RYLA and "they found the programmes interesting and engaging."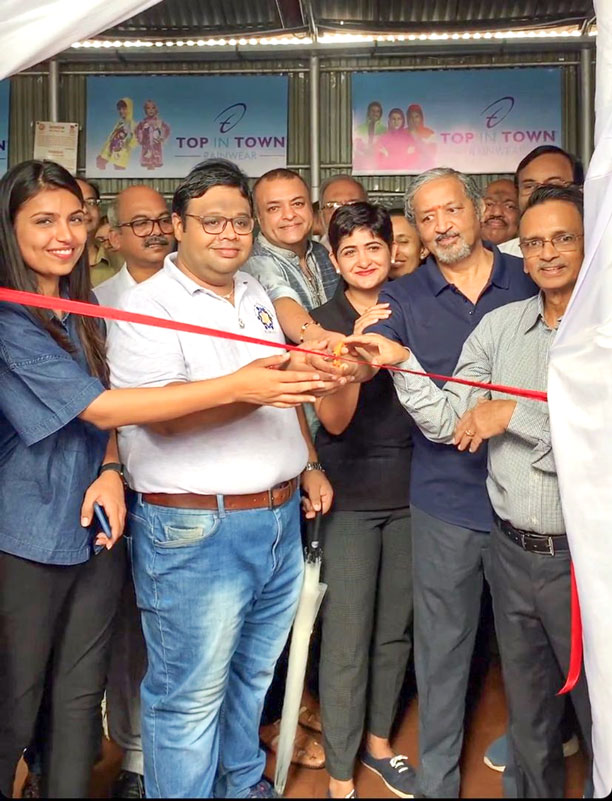 A two-day symposium was organised for school students aged 12–16. The event featured captivating sessions on mandala, graphology and paper craft, speech and drama workshops, communication skills, Frisbee and other team building activities. "This holistic programme aimed to not only enrich their knowledge but also cultivate essential life skills," says Aastha.
A national-level hackathon
Technovate, a 24-hour hackathon hosted by the district in Mumbai, saw a staggering 1,362 applications; 261 teams of tech enthusiasts poured in from 45 cities. Forty-five teams were shortlisted to showcase their skills in Web/Dev App, Blockchain and AI/ML to craft inventive solutions in the domain of 'Social Causes'. The winners, who took home a cash prize of Rs.50,000, and additional prizes from the sponsors, was chosen from 10 teams that had projects ranging from Marathon Organiser and Carbon Footprint Tracker to Organmatch and Medicine Integrity via Blockchain. The programme, says Aastha, "showed us how fusion of technology, social responsibility and enthusiastic collaboration can drive meaningful change."

Earlier in July, the district welcomed the new Rotary year with a mega Jeevandaan and an Annadaan projects. Jeevandaan, a blood ­donation drive, was organised on a large scale in collaboration with several blood banks, across seven ­Western and ­Central Line Railway Stations. DG Arun Bhargava, along with DRCC Rajan Dua and DRR Aastha, inaugurated the drive at the Ghatkopar ­Railway Station. ­Twenty-six Rotaract and seven Rotary clubs participated in the campaign, and over 570 units of blood was collected in a single day.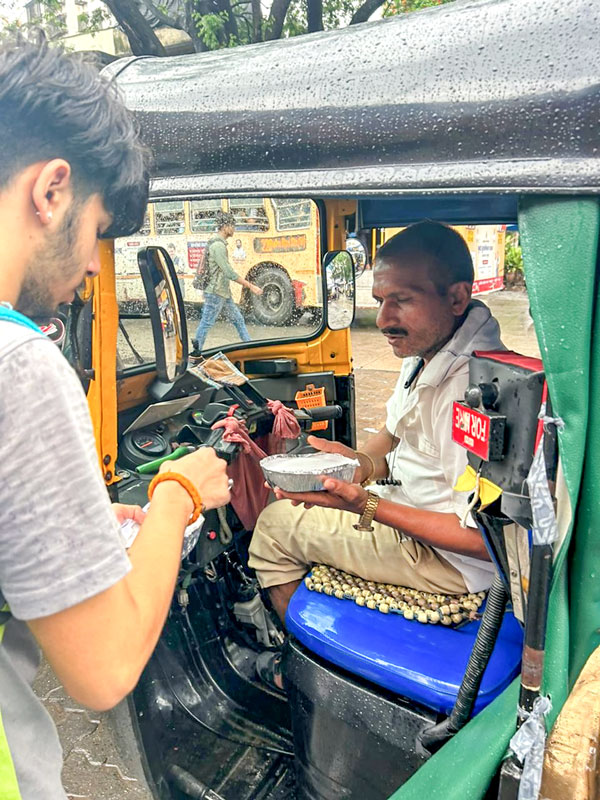 Annadaan was a food donation initiative, organised along with ­Neotas Developers and Spark-A-Change Foundation. Food packets were ordered from First Feast, a food service provider, and the Rotaractors distributed them to various shelters, orphanages, community centres and underprivileged neighborhoods in Mumbai. Over 4,000 meal packets were distributed by Rotaractors in a single day.