Bulsar Rotaractors turn angels for a cause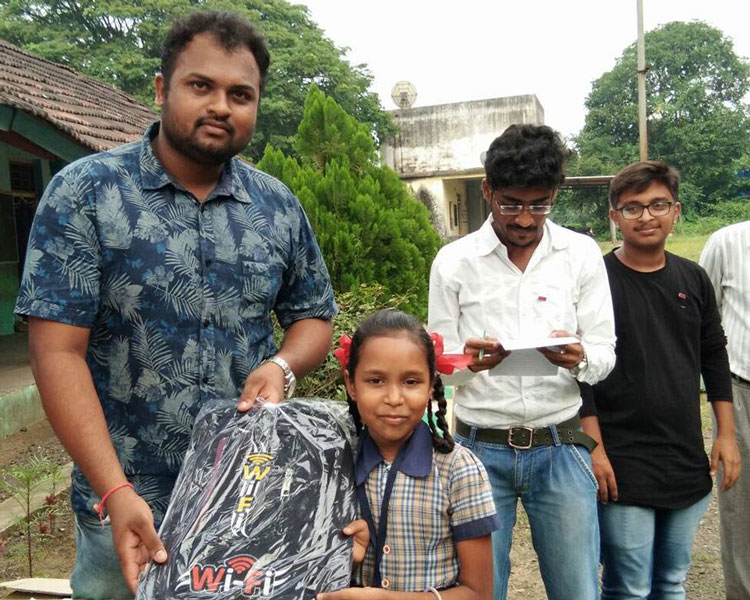 The Rotaractors of RAC Bulsar Community Round Town, D 3060, left the premises of the National Association of Blind (NAB) in Valsad with a great sense of satisfaction after seeing the smiling faces of visually-impaired children, who they had showered with Braille stationery and books. The money for the project was raised through a pasti collection drive. "We collected all forms of waste — old ­newspapers, scrap, unusable gadgets, and so on from our neighbours and raised money from that," says Club President Nirav Parmar.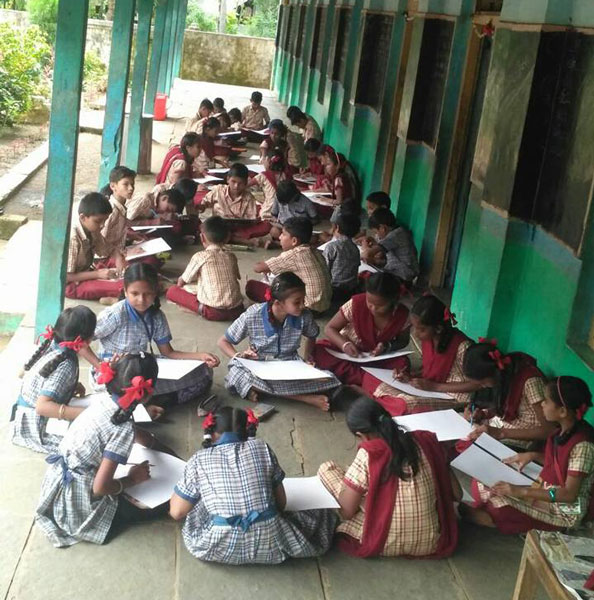 Nearly 150 students of  the NAB benefitted from the club's initiative.  "They got their educational needs and we experienced the joy of giving. Every Rotaractor felt like he has done something from within for the betterment of these people," he adds. The NAB Secretary narrated to the Rotaractors the multi-fold achievements of the students who, despite being visually-impaired, have created a niche for themselves in cricket, music and other activities.
On another occasion, the Rotaractors organised an organ donation awareness programme.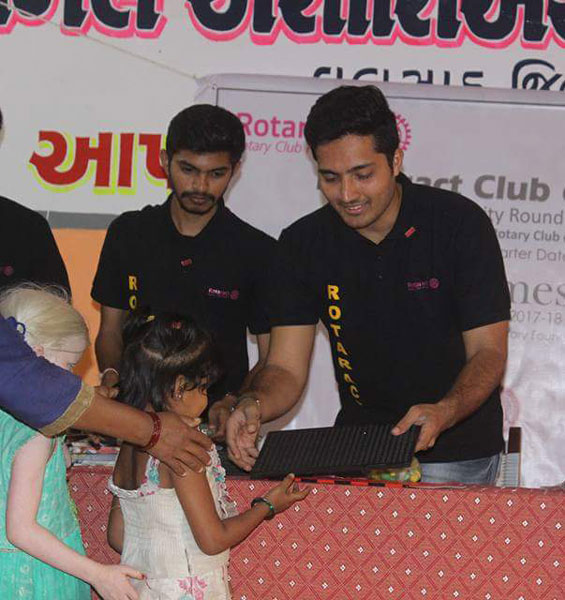 Donate Life President Nilesh Mandlewala spoke on the whole procedure, myths and facts with an inspiring video presentation. "People lack knowledge on organ donation. We took a pledge to bring awareness to more people and being Rotaractors, to serve humanity in one more way," says Parmar.
To sensitise people on keeping the water bodies clean, they organised a swimming event in the Auranga river which was flagged off by veteran swimmer Bakulaben Patel. Sailing in a boat, alongside the swimmers, the Rotaractors were shocked to see the amount of non-biodegradeable wastes floating in the river.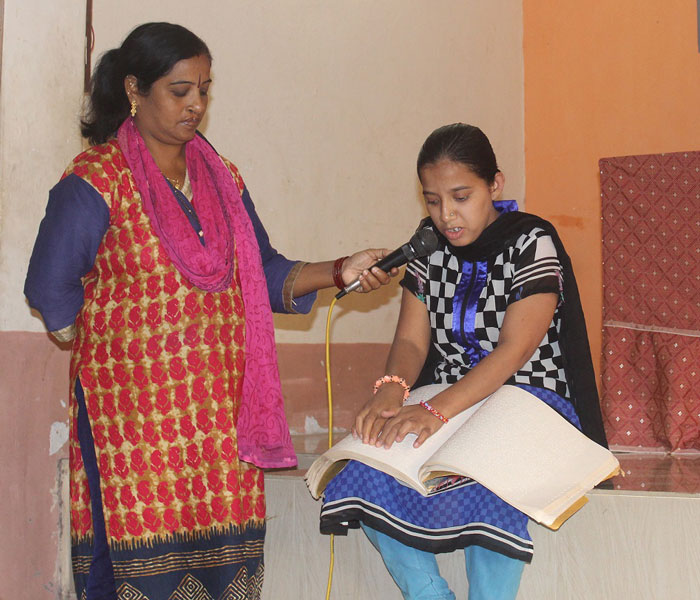 The Rotaractors also promoted literacy through a drawing contest which saw the participation of around 140 students.
A chess tournament, organised in association with RC Bulsar, had a participation of 150 contestants from places such as Mumbai, Silvasa, Mehsana, Surat, ­Valsad and Navsari.
"We derive so much happiness and confidence being in the Rotaract movement, which has taught us to look around us with compassion," adds Parmar.