Creating an impact in RID 3080
Several Rotaract clubs in RID 3080 have done impactful projects aimed at spreading happiness, raising awareness, and extending a helping hand to those in need. Here's a glimpse of their efforts:
Project Ashirwad
Laughter, dance, and music filled the air when RAC Chandigarh Shivalik visited Kartar Asra, an old age home in Chandigarh, to celebrate Grandparent's Day. Games were played over tea and a special monsoon snack — Ghewar — was served along with other foods.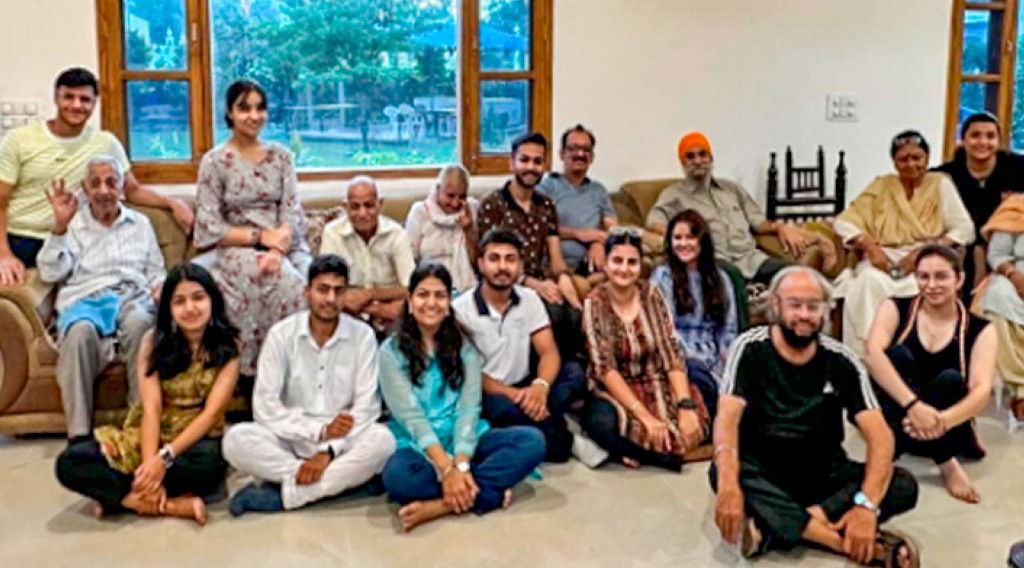 Organ donation awareness
RAC Panchkula Beautiful with the motto, Life can begin after death, aimed to provide insight into organ donation and its significance hosted a seminar at the health department of Haryana, Panchkula.
Flash flood relief
In response to the devastating floods caused by incessant rains in July 2023, RAC Mohali City in collaboration with RC Mohali Midtown carried out a food donation drive for 750 affected people.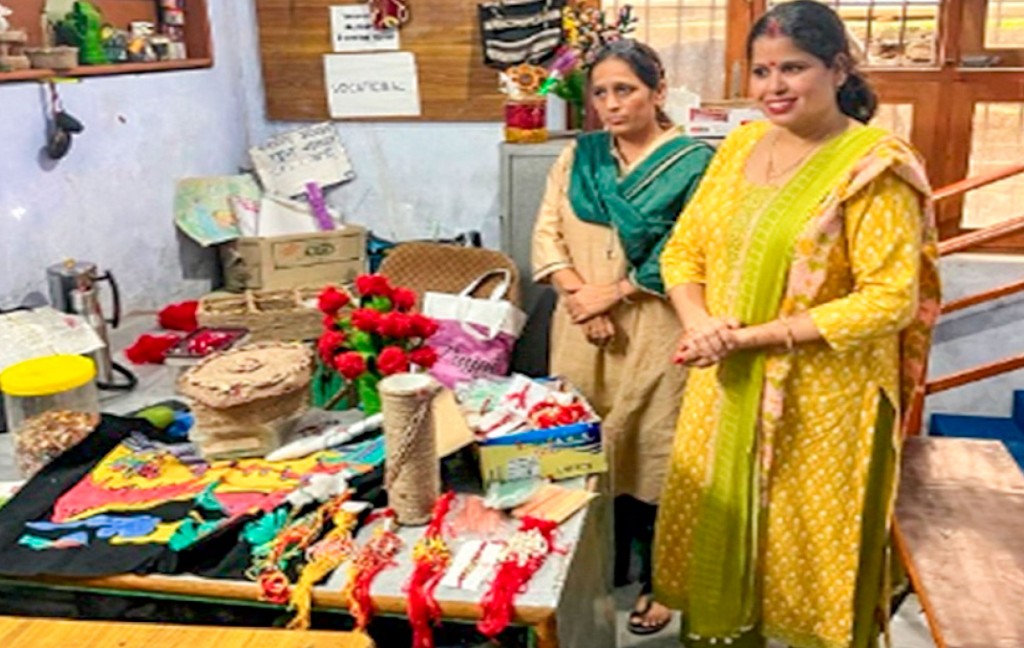 Hepatitis awareness drive
RAC DAV Girls College conducted an awareness campaign on hepatitis, dispelling myths and educating students in government schools and colleges in Yamunanagar, Haryana.
Training in CPR
RAC GNKC provided knowledge about heart diseases and CPR (cardiopulmonary resuscitation) to people on the streets and demonstrated CPR — an emergency procedure that can save lives. This project sought to equip individuals with the skills needed to respond effectively in critical situations.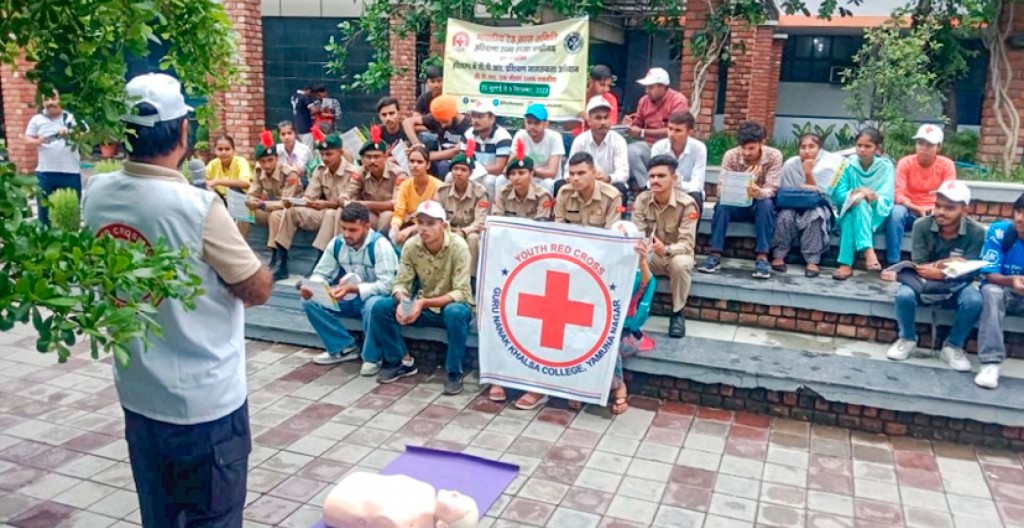 Donation drive for specially-abled students
This project by RAC Himachal Pradesh National Law University focused on donating essential items to specially-abled children and providing them with monetary support to cover their school expenses.