Reaching out to fire victims
A major fire broke out in the slums in Malad in the western suburbs of Mumbai on March 13 and nearly 2,000 people lost their belongings. Rotaractors of RAC Hinduja College, RID 3141, along with the Vrikshit Foundation and Aakansha Foundation, provided sleeping mats and groceries to the fire victims under project Helping Hand. "Together we distributed 450 sleeping mats and 60kg wheat. It created such an impact in us too and made us realise the power of working together for a common cause," says Palin Rathor, president, RAC Hinduja College.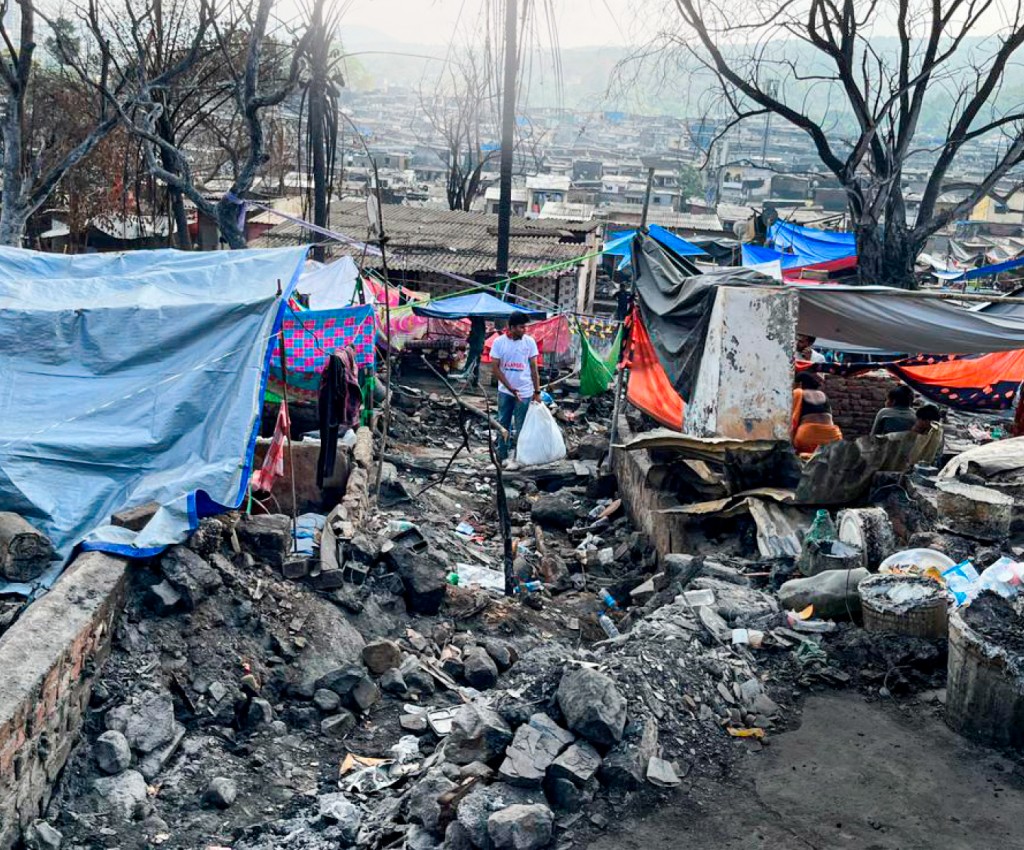 The club, along with its parent RC Bombay, organised a year-long initiative — Periods of sharing — through which it conducted a menstrual hygiene programme in three phases for 400 tribal and less privileged women in Jogeshwari and Marol villages near Mumbai. The Rotaract volunteers teamed up with Rotarians to visit the villages and discussed with the women, issues related to menstruation, polycystic ovary disease, cramps, and painful periods. Sanitary pads to last for three months were distributed to 400 women. "We educated them on the hygiene benefits of using sanitary napkins as against the more rustic way of managing periods with ashes, hay or wood dust that they were used to. It hurt us to realise from our discussions with the village women that sanitary pads are a luxury and beyond their purchasing power. One of them even said that she would rather buy milk for her baby than spend on a sanitary pad packet," says Palin.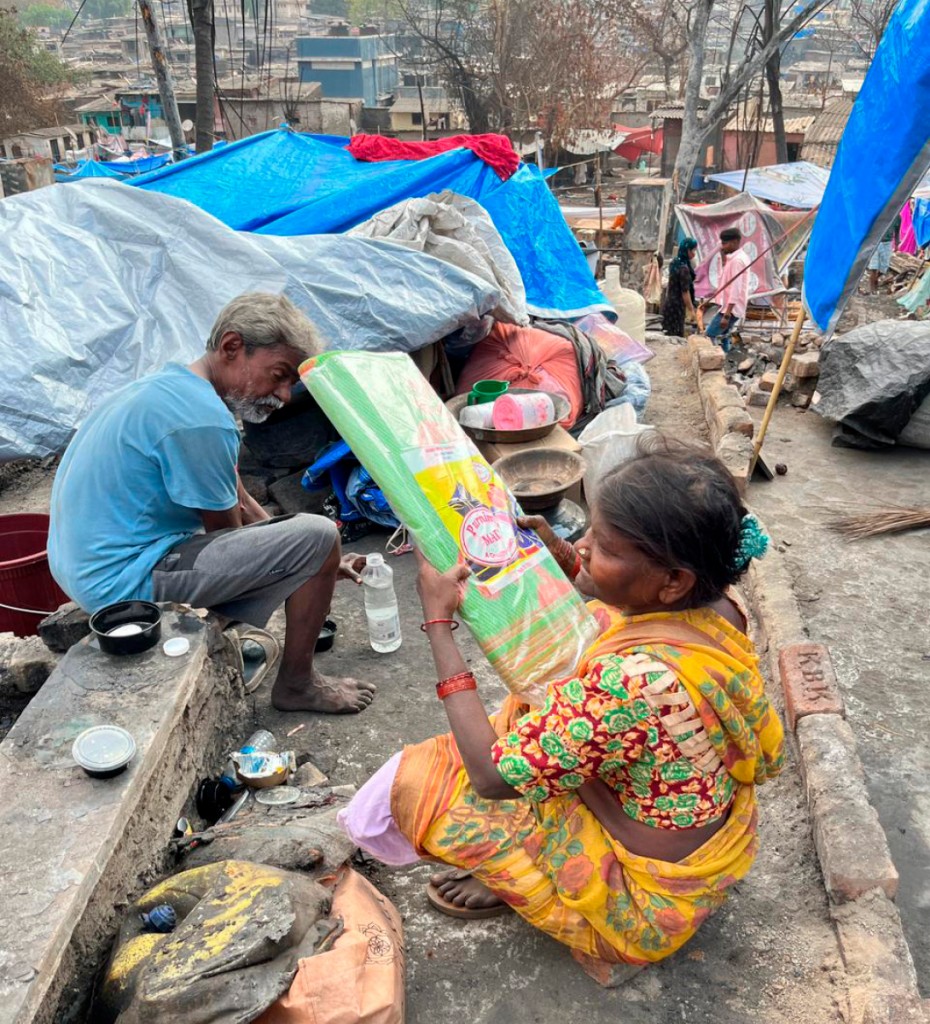 Coinciding with World Mental Health Day (Oct 10), the club members organised a two-day initiative to support people suffering from mental health issues and spread positivity. Flash mobs, karaoke sessions were performed at strategic spots in the city. Other programmes such as meditation, and laughter therapy workshops formed part of the event. A campaign to promote body positivity organised by the club attracted good attention and feedback.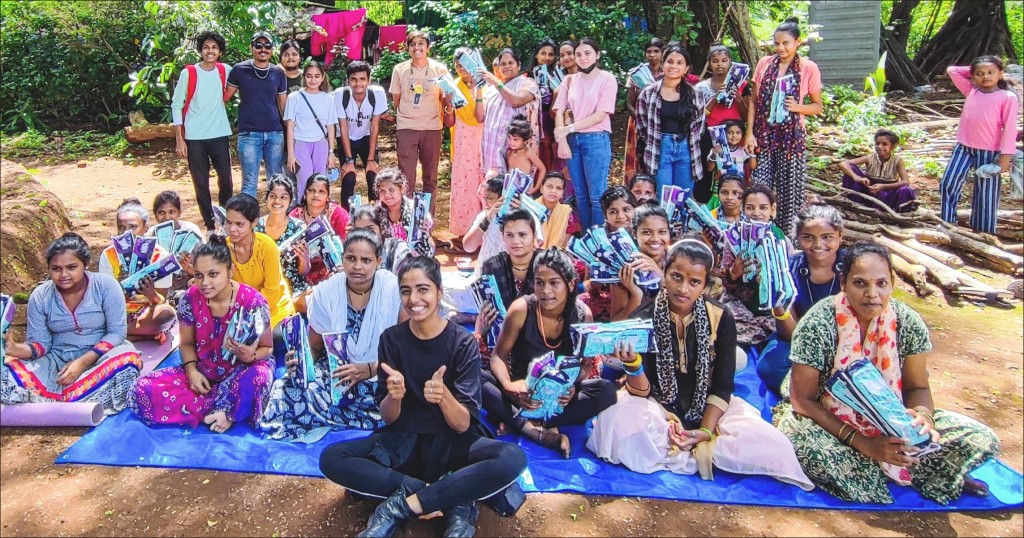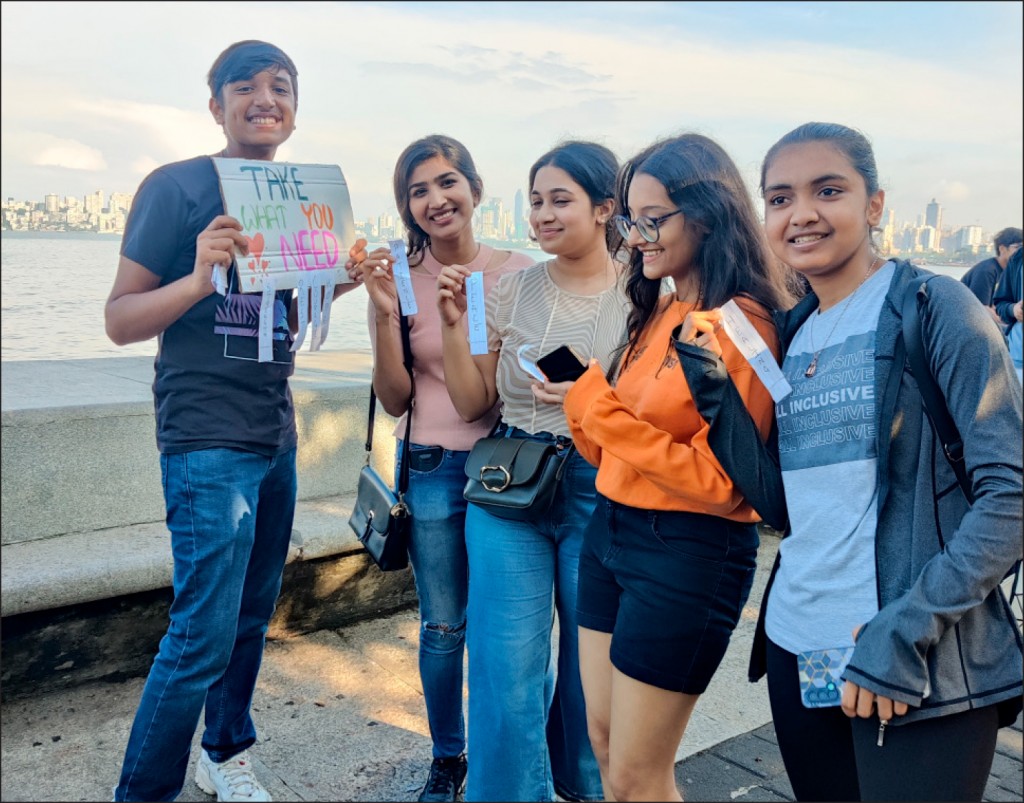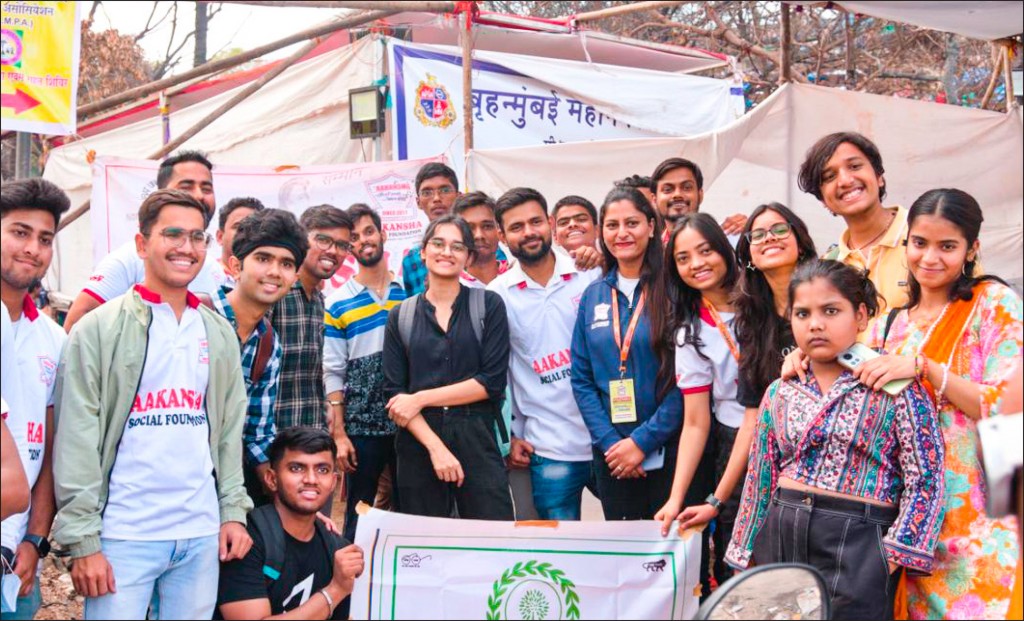 An awareness session on cyber crime was organised for college students and general public. Police personnel addressed the invitees on various frauds and digital crime, quoting case studies, and gave tips as to how to be alert and not fall prey to such activities.
One of the tribal women even said that she would rather buy milk for her baby than spend on a sanitary pad packet.
– Palin Rathor, president, RAC Hinduja College
A clean-up campaign was initiated on the college campus with Rotaractors urging the students to participate in garbage collection in and around the college campus. Over 450kg of waste including papers, electronic and plastic materials were collected and handed over to the sanitation authorities for proper disposal.
The club teamed up with Uphaar, an NGO that works towards fighting hunger in underprivileged communities, and distributed breakfast to 200 people in a slum near the Lower Parel Railway Station.