Transforming schools in the North-East
In a far-reaching initiative aimed to revamp schools across North-East India and motivate school children, Rotaract District 3240 Literacy Committee ­Chairman Tushar Jalan and Rtr Chandan Sarkar launched Padhega India, Badhega India, a flagship project, across all the eight NE States and some parts of North Bengal in the month of September, the World Literacy Month.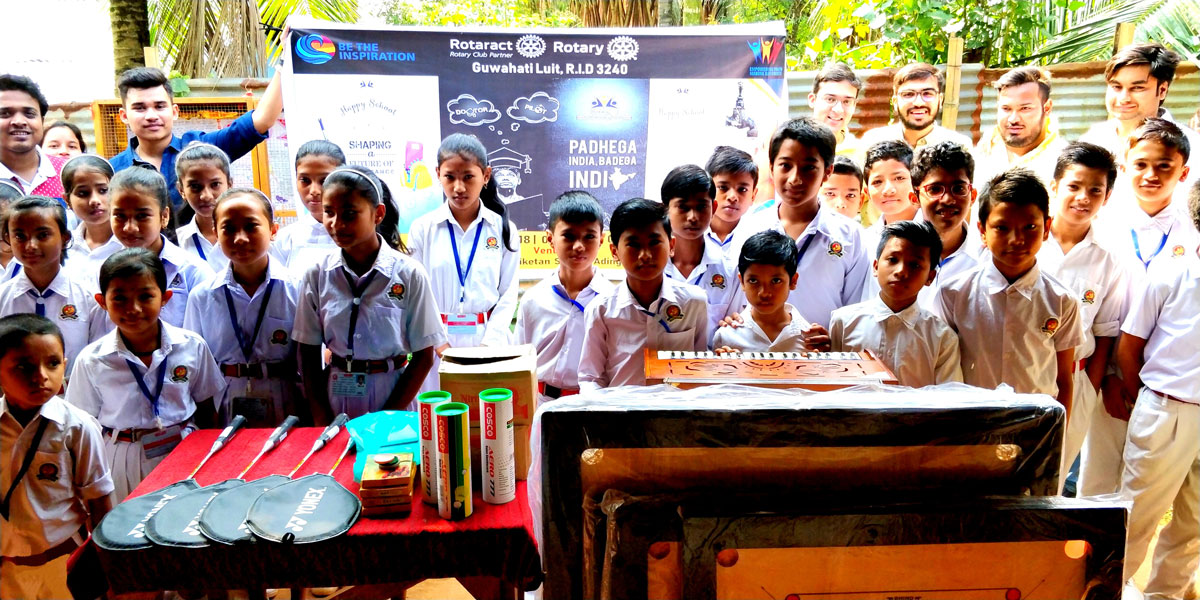 With a ­long-term vision of doing ­impactful projects for Happy Schools based on Rotary India ­Literacy Mission (RILM), they designed ­various ­projects related to schools and ­students. "Each club had to take up at least a project across three main ­categories and ­complete them all within 35 days," says Jalan. He made sure that all the 15 ­participating clubs entered into ­tie-ups with their parent Rotary or got a ­corporate ­sponsor to implement the project.
Across the ­North-East, over 250 Rotaractors were involved in completing 45 projects to improve infrastructure in schools. Five schools got sturdy ­washbasins and handwash ­solutions including soap to ­inculcate good ­sanitation practices among ­students at  an overall cost of Rs,2.5 lakh. While two schools were ­provided with a ­projector and smart screen each under the e-learning ­programme at a total cost of Rs.80,000 and eight schools were given a range of sports ­equipment worth Rs.70,000.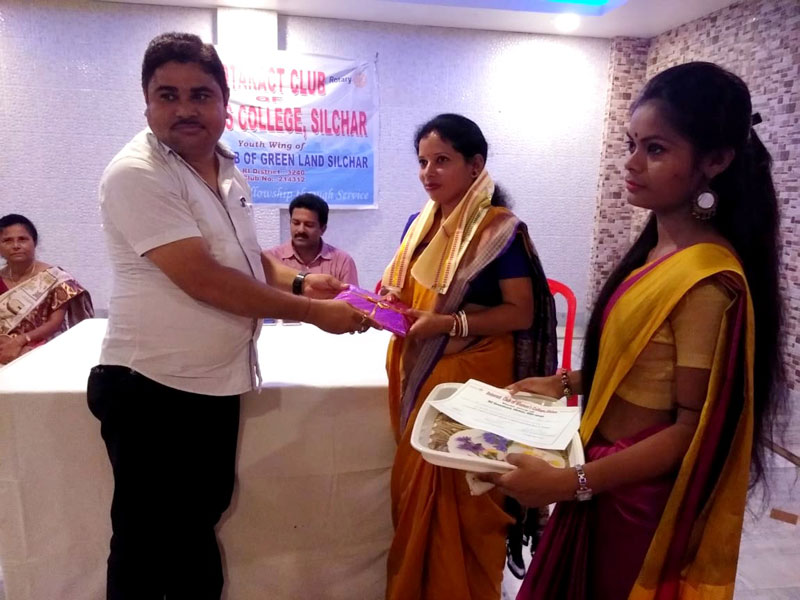 High-tech water purifiers were donated to seven schools. "We had set up two  libraries in government high schools and ­uniforms and footwear were given to students in one school. We took up wall painting, tree planting and other aesthetic work at five schools, besides holding ­Swachh Bharat camps in four schools," explains Jalan, a DRR-Nominee (2020–21).
Awards & honours
State Builder Awards were presented to 12 teachers of ­government schools for their ­contribution in ­moulding children for over 25 years.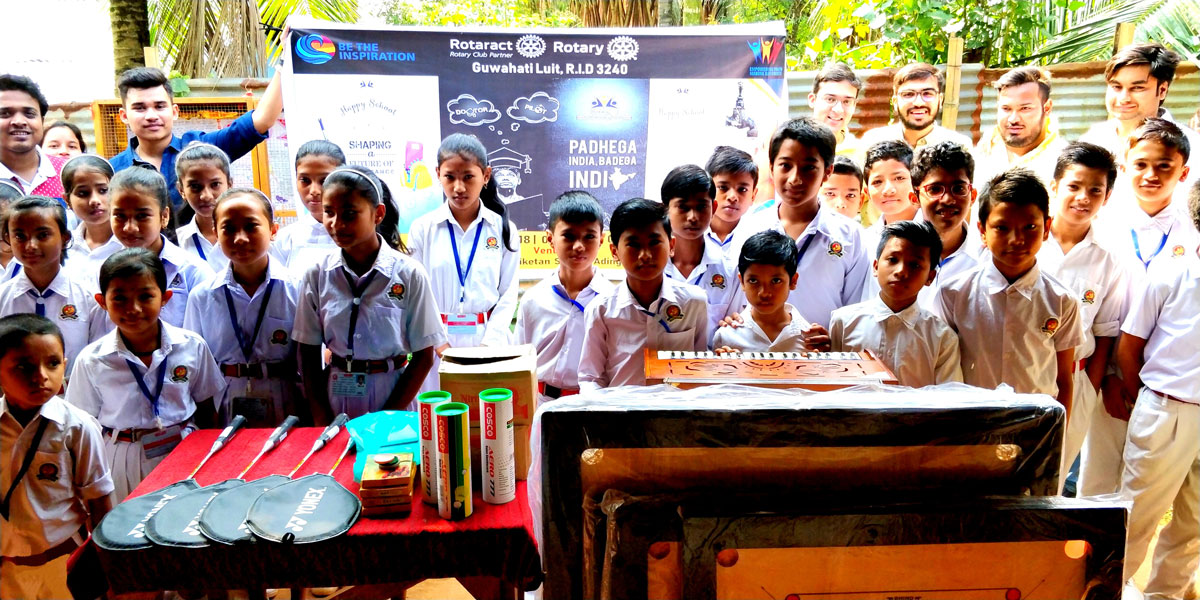 For their "tireless efforts and ­passionate execution of this pan district project", RACs ­Silchar, ­Dimapur and Siliguri Greater were felicitated with DLCC Awards. DLCC Citation Awards were presented to RACs Asansol and Women's College ­Silchar, and RACs Malda and Guwahati Luit, Jalan's home club, received the DLCC Recognition Awards for completing the Happy Schools projects on time.