Interact Clubs expand in RID 3090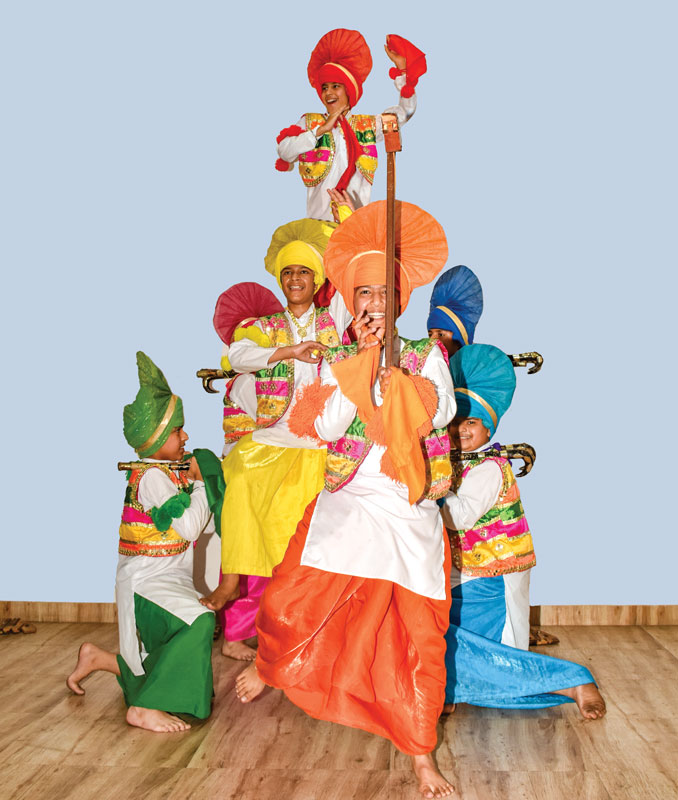 In RID 3090, students have plenty of reasons to join an Interact club. "Apart from the clubs making a positive impact in their schools, the students are thrilled to have an opportunity to showcase their talent without the burden of registration fees," says Manik Raj Singla, the District Interact Chair. He attributes this to "careful planning and the district's commitment to understanding the students' needs."
In just four years, Interact clubs in this district have seen incredible growth, going from just five clubs in 2019 to a whopping 200 in 2023. One of the standout strategies that Singla calls a "game changer", is organsing school-level events. These events not only sparked interest but also created valuable community connections while showcasing the benefits that Interact clubs could bring to everyone involved. "Interact clubs have become a platform for students to flourish in our district," he says.
The district Interact committee initiated a programme called "Involve and Evolve Interactors," which actively engaged Interactors in various Rotary events, transforming them into Rotary brand ambassadors. Recently 300 Interactors took part in an organ donation drive. "The number of participants outnumbered the Rotarians who organised the event," smiles Singla. To further boost visibility and attract more students, the district invested significantly in Interact branding across electronic and print media. This increased awareness and encouraged more students to get involved, he says.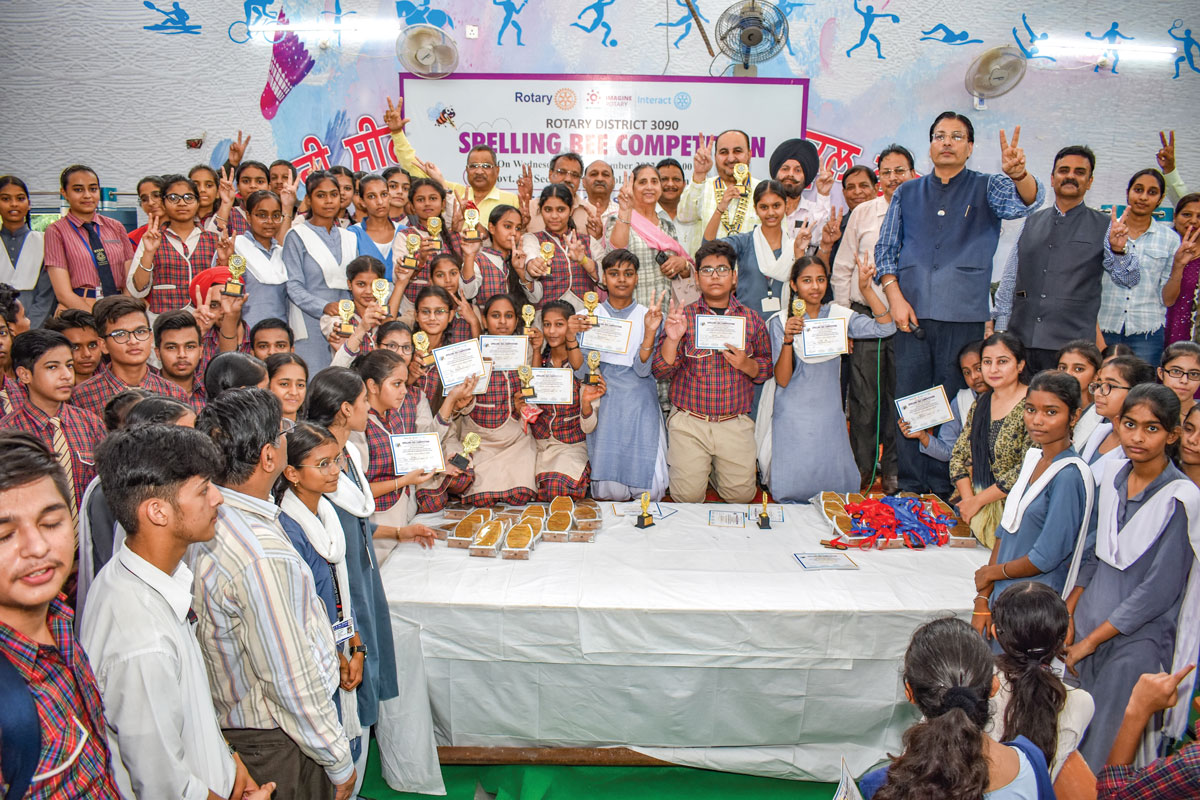 While expanding Interact clubs, the district encountered a challenge. "New club presidents often prioritised creating new Interact clubs over supporting existing ones." To address this, Singla conducted an orientation meet to "guide them to make Interact clubs in their areas vibrant, and set specific goals for their growth, measuring progress by the number of new clubs sponsored and the number of events organised with maximum Interactor participation." Another significant step was to work closely with Interact club committees at the Rotary club level. He says this facilitated Rotary clubs with vital training and information to improve the performance of their sponsored Interact club.
To attract new members and clubs, the district utilised social media platforms, engaged district education officers, and hosted exclusive Rotary-Interact events. These events ranged from career counselling seminars to public speaking competitions, painting and sports tournaments, RYLAs, and an Interact Spelling Bee competition that saw the participation of 1,000 students. "We focused on the government schools and encouraged the students to participate. To keep things easy and simple, we charged no registration fee. Over 50 government schools now have Interact clubs," beams Singla.
The district Interact committee mentored school principals and teachers, who guided students at the local level. While no financial incentives were offered, the district boosted Interactors' morale by providing participation certificates and trophies to competition winners, and certificates to coordinating teachers.